Our customers say it best
Great community banks are built on trust, and trust takes time. For well over a century, we've worked to help fuel business plans, savings and retirement plans, and countless dreams of home ownership. We're as committed as ever to earning your trust ­and incredibly proud to share your experiences.
In an effort to continuously improve and deliver an exceptional customer experience, we launched a customer survey program and we Thank you in advance for your feedback!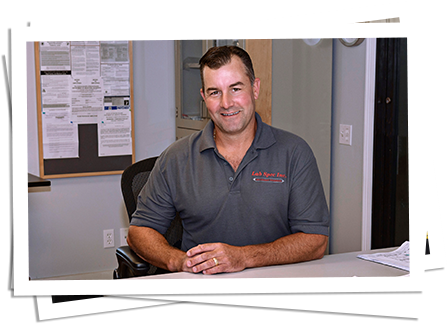 Brett Sroczinski
Owner, Laboratory Specialist Co., Inc.
"I am confident that the Bank always has our best interests in mind, and I appreciate the thoughtful recommendations that have been offered over the years. It is reassuring to have a financial partner that I can trust for all of my financial needs."
Meet the loan officer who helped:
Charlie Macy
Owner, CLM Development, LLC
"I have been with the Bank for over 13 years, and the bank has always been committed to my personal and business financial success. I appreciate the bank's professionalism and honest commitment to their customers and am happy to refer others."
Meet the loan officer who helped: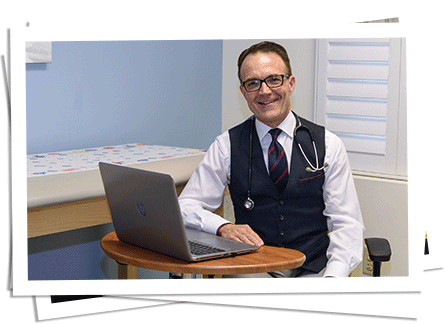 Fred Kern, MD
Owner, Bridgewater Pediatrics, LLC
"It has been a privilege to work with the Bank to reach our professional goals and take on new opportunities. While working on our expansion project, the entire team was extremely helpful, courteous, and timely. Their value goes above and beyond their high-quality banking services that support our day-to-day."
Lincoln Andrews
Owner, Stiles and Hart Brick Company
"As a seasonal-heavy manufacturer, our unique banking needs are always shifting. It is reassuring to have a true business partner that actively works to understand our operation and is always available to provide practical business advice."
Meet the loan officer who helped: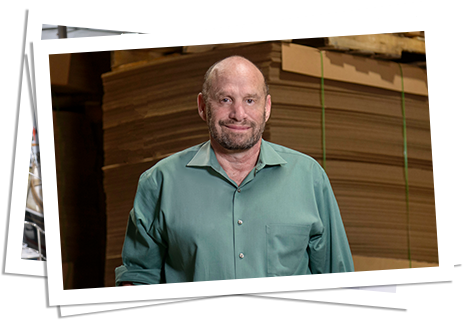 Mark Lappen
Owner, RPC Packaging Supply
"For nearly a decade, the Bank has been a dependable resource for my growing business. Most recently, we obtained a construction loan for a new, larger building in the Myles Standish Industrial Park, and John's expertise was instrumental throughout the entire process."
Meet the loan officer who helped: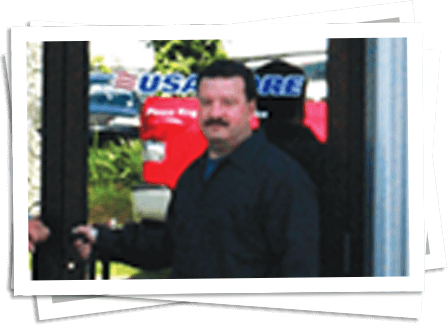 Milton S. Westgate
Owner, USA Core Supply
"My relationship with the Bank was a key component to the successful construction of my new warehouse."
Meet the loan officer who helped: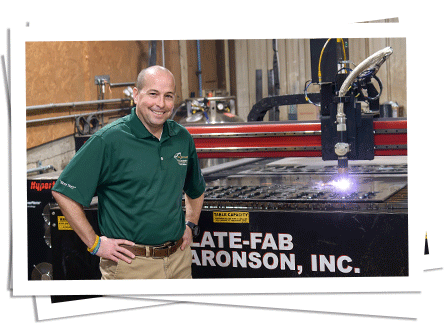 Ray Surprenant
Owner, Davico Manufacturing
"The Bank's reliable support and tailored financial tools empower us to work fast and capitalize on opportunity. Knowing that they have our back every step of the way gives us even more confidence as we look towards the future."
Meet the loan officer who helped: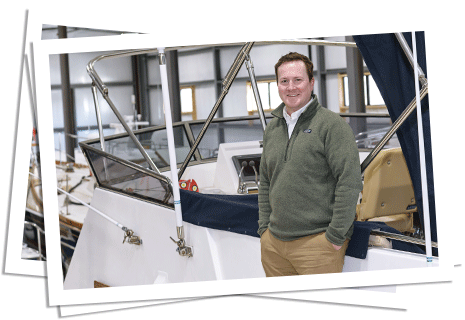 Tucker Burr
Owner, Burr Brothers Boats, Inc.
"Building our business has been a lot easier with the Bank in our corner. They understand our business and respect our vision, so when we needed money to expand, we trusted the Bank to pair us with a loan option that accommodated our plans and budget."
Christine
Natick, MA
"Mary's care, attention, and support through the process of purchasing our home, made relocating that much easier."
Meet the loan officer who helped:
Colleen
Foxboro, MA
"Denise's hand-holding, white-glove, customer-friendly experience made the process of buying a home much more bearable. That's why she will forever be invited to parties at our new house!"
Ellen
Weston, MA
"Pat answered all of my questions and helped make the process of buying my first home as easy as possible."
Meet the loan officer who helped:
Jennifer
Raynham, MA
"When we refinanced, Michelle made us feel like we were her only customers."
Meet the loan officer who helped:
Joe
Bridgewater, MA
"I'm grateful for Ron. He made the process of buying our home so seamless and smooth that we went back to him 7 years later for a HELOC."
Meet the loan officer who helped: