Helping our community grow
As an independent community bank, we've had a hand in helping southeastern Massachusetts flourish since 1872. We're proud of that heritage and more committed than ever to helping our community grow. In 2020, amid one of the most challenging years in U.S. history, we seamlessly united Bridgewater Savings Bank and Mansfield Bank to form Bluestone Bank. Our new brand is grounded in the same strong values that shaped our alliance – caring service, financial vision, and commitment to community. Let's get there, together!
Grounded in community since 1872
Built on a solid foundation that's grounded in community, Bluestone Bank brings together two respected community banks.
News
Scholarships, donations, new employees – stay up to date on everything Bluestone new and newsworthy.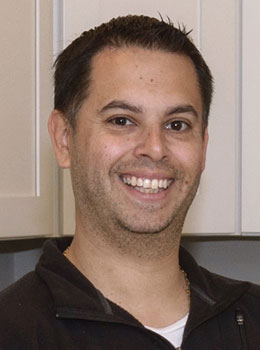 Our customers say it best.
Great community banks are built on trust, and trust takes time. We're committed to earning your trust ­and proud to share your experiences.
Find your fit at Bluestone.
We're always looking for people who share our commitment to community and innovation. Bluestone Bank offers full-time employees:
Competitive wages. Employer-matching 401K plan
Health and dental benefits
Tuition reimbursement
Meet our leadership team.
Passionate. Committed. Empowering. Inspirational. Visionary. Get to know the folks who make up the Bluestone Bank leadership team.