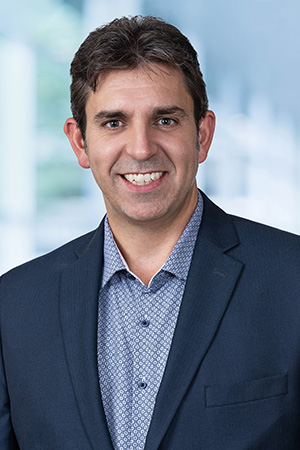 Helge has focused his 26 year career on providing high-level service for consumer and commercial deposit and lending relationships, including small and medium-sized businesses. He holds a Master of Business Administration from University of Massachusetts/Dartmouth and from Goethe University in Frankfurt, Germany.

Helge is co-founder of Space2Thrive Inc., a 501c3 non-profit focusing on inclusive programs for children of all abilities. He is also a consultant to the Veterans Business Outreach Center of NE, Center for Women & Enterprise, and an Incorporator to a local YMCA.

Helge graduated from a leadership program at the New England School for Financial Studies 2021. He also serves as member of the Finance Committee and Financial Planning Committee at the town of Millville, MA. Helge is responsible for the day to day operations and business development of Bluestone's Mansfield branch.